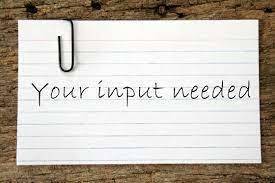 Central Office will be closed on Monday in observance of the 4th of July. Offices will reopen on Tuesday, July 5th at 7:30.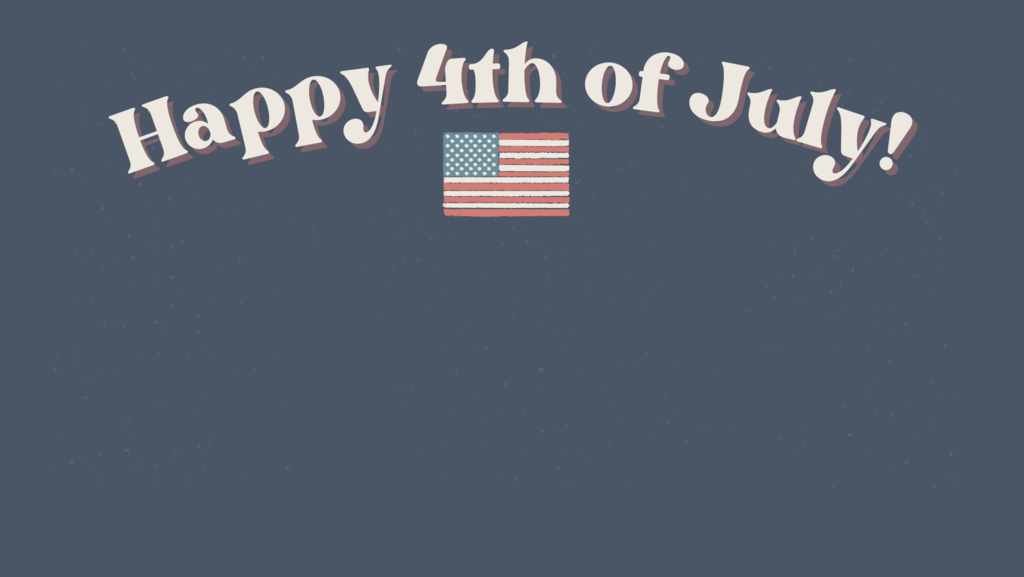 The pupil progression plan can be accessed for review by clicking the link below.
https://5il.co/1d4dn
Trying a different way so that phone access and app access are available. I hope it works

Currently the pupil progression review can only be accessed on the website. Will try to get the app version fixed as soon as I can get tech assistance tomorrow.

The 10-day review period for the district pupil progression plan is now available for review. It can be found on the website by clicking the menu and looking under District Information. Any questions should be sent to
shawri.landry@vpsb.net
This is a state mandated document and review period. It will be officially adopted at the July board meeting.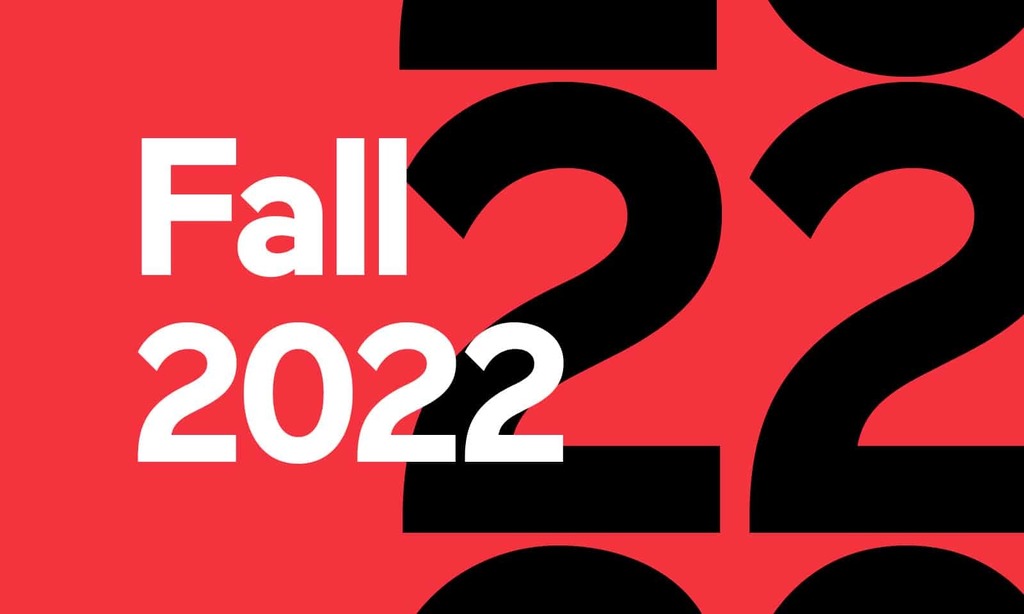 Just to let parents know. We have all our Important News for 2022-2023 under our Menu Bar. Go to the main page and look at the TOP of the page and then click "Menu". It will bring you to the section with all updates, documents, etc.
https://vermilionparishla.sites.thrillshare.com/o/kes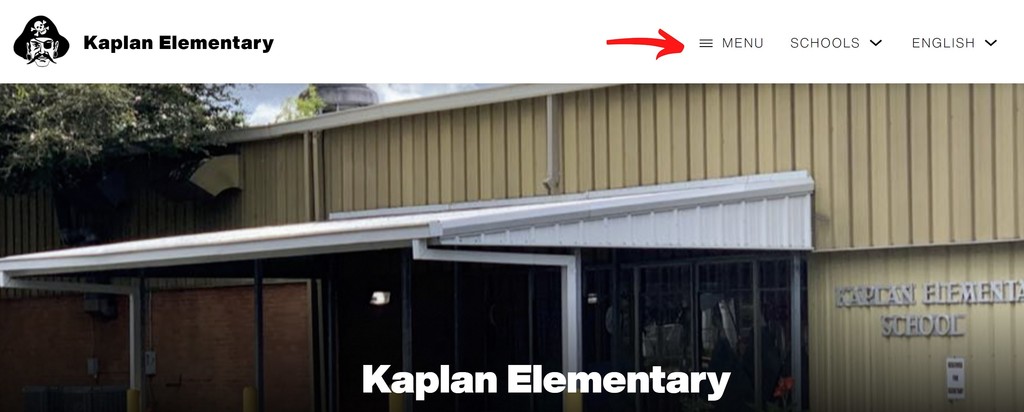 2022-2023 Spirit Shirt Order Forms will be going home soon. We are excited to accept pre-orders and have spirit shirts ready for meet and greet in August.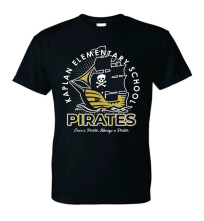 We are experiencing phone issues across the district. Please be aware that the schools and the central office may not be receiving incoming calls. We are sorry for the inconvenience and will update you when it is corrected.

Here is the composite Elementary and Middle School Testing schedule for the State LEAP test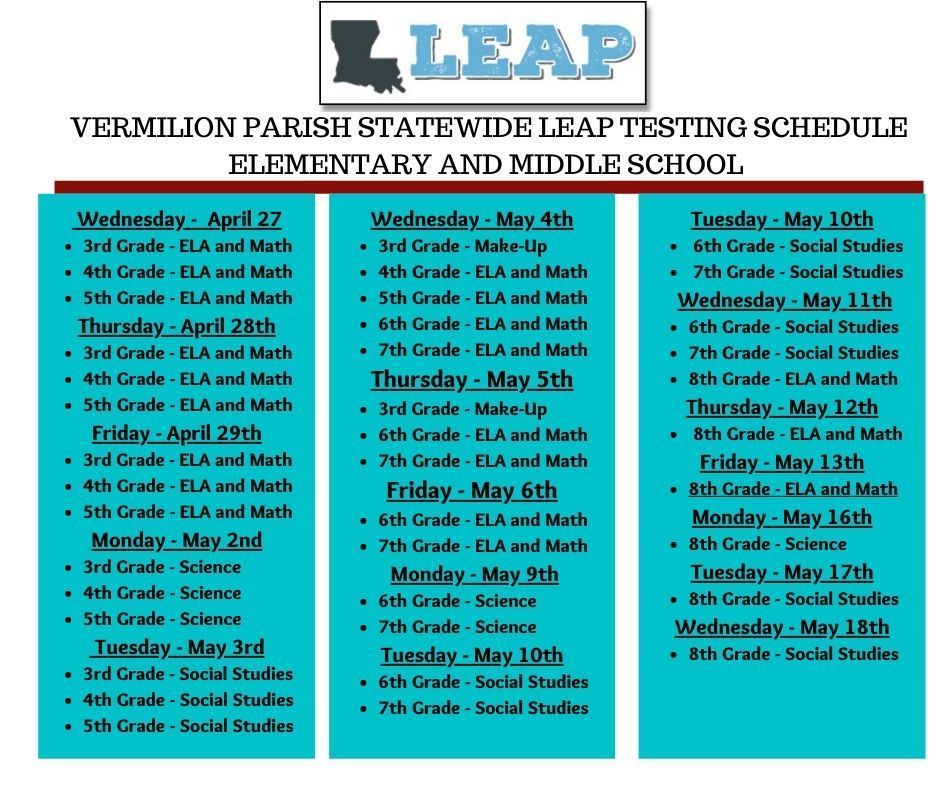 Catch up with the latest student stories, events, and news updates. It's everything VPSB, in your pocket. If you haven't already, download the app! Download for Android
https://bit.ly/3oUZtlc
Download for iPhone
https://apple.co/3LN1H02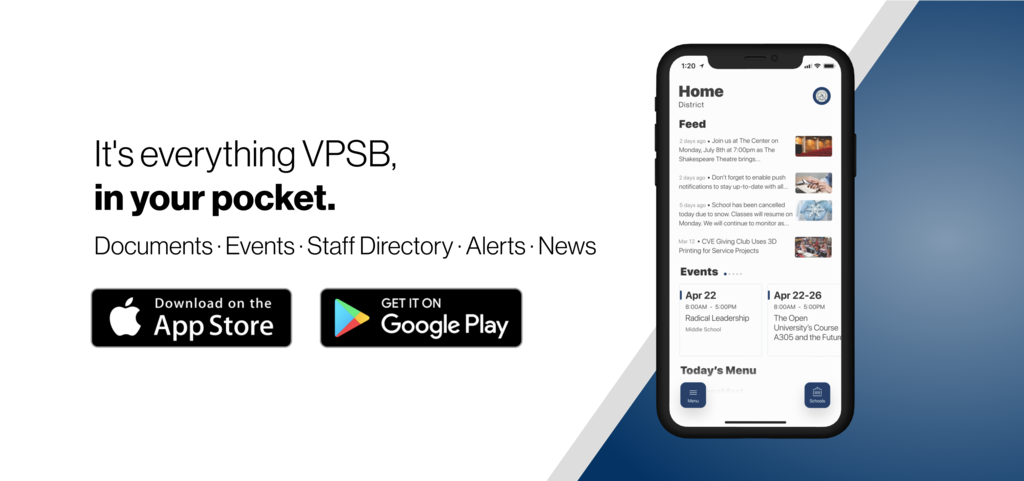 All Vermilion Parish Schools will be closed on Wednesday, March 30th based on advisement from the OEP and National Weather Service. All school activities are cancelled until further notice for tomorrow.

In discussions with local superintendents, OEP, and the National Weather Service. Changes to the weather forecast that includes stronger winds and storms than originally forecasted at the time of dismissal has us reevaluating the situation. We will provide a final decision once we receive more guidance. Thanks for your patience.

Vermilion Parish Schools will be in session on Wednesday, March 30th. Based on weather reports and conversations with the National Weather Center we are going to be in school. As always, weather is unpredictable and if changes are necessary you will be notified on the App, Facebook Page, and via text message.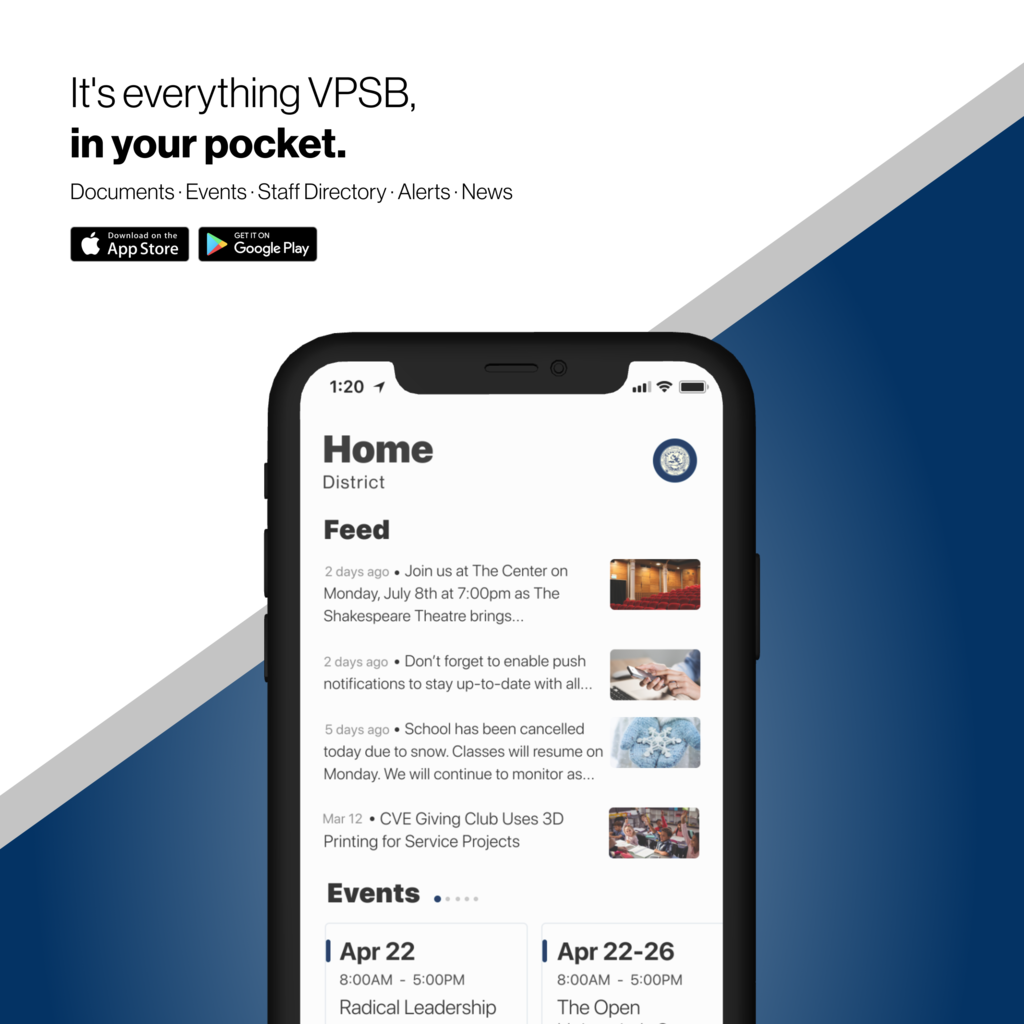 Congratulations to Gia Guidry and Kenslyn Broussard! Gia sold the most car raffle tickets and earned a gift card and Kenlsyn was one of the top five sellers and won a gift card! We appreciate your support!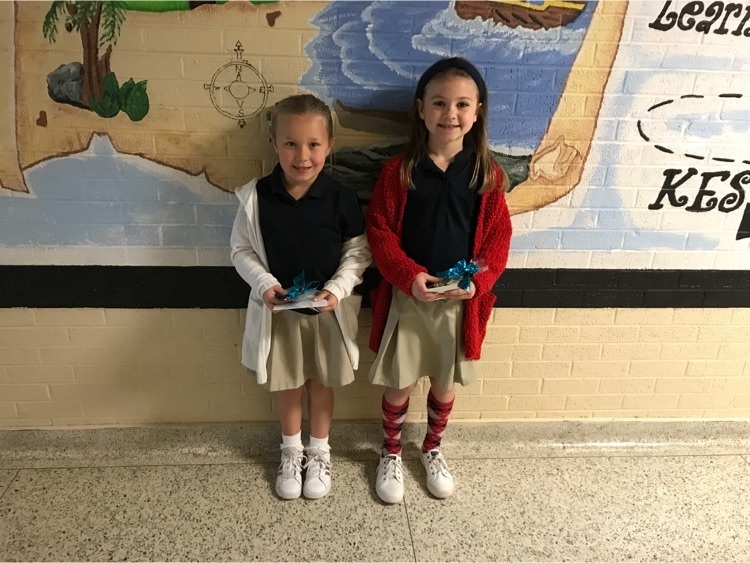 Wednesday, March 23, 2022-EARLY DISMISSAL 11:45 am for Kaplan Elementary students. (Professional Development Day)

Heads UP for NEXT WEEK! ●Wednesday, March 23, 2022-EARLY DISMISSAL 11:45 am for Kaplan Elementary students. (Professional Development Day)