🖤💛Important Dates This Week💛🖤 Monday, October 31 AR Dress for 2nd - 4th Book Character Dress for PreK - 1st 🌟NEXT WEEK🌟 Monday, November 7 & Tuesday, November 8. 🍂🍂FALL BREAK! NO SCHOOL!

As a reminder so that necessary arrangements can be made, Vermilion Parish School System will be closed on Monday, November 7th and Tuesday, November 8th for Fall Break and Election Day. In addition, the Thanksgiving Break is just around the corner. Schools and central office will be closed on November 21st through November 25th.
PBIS CART! 2nd grade could use 5 Pirate Bucks to purchase treats! 🏴‍☠️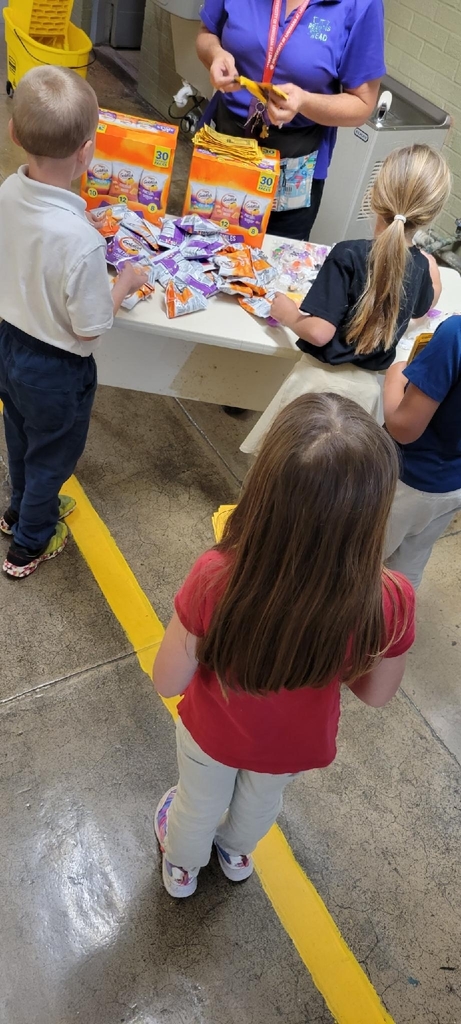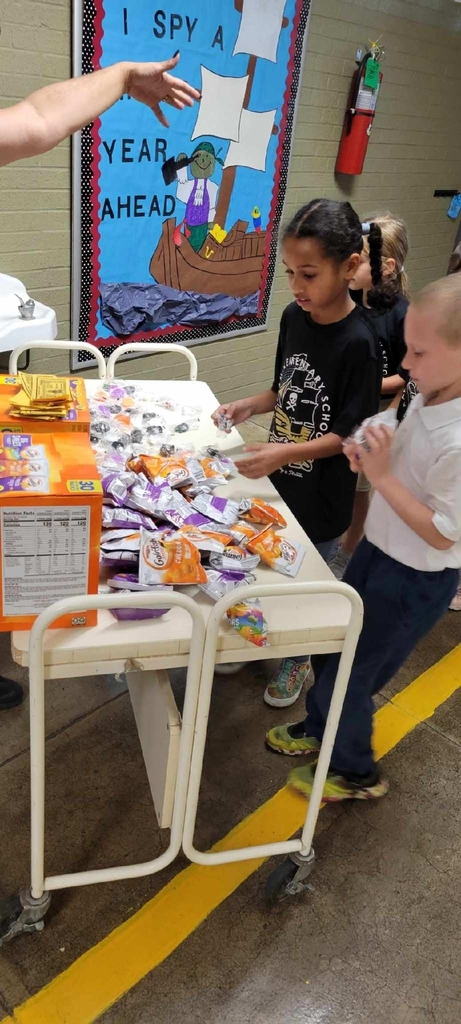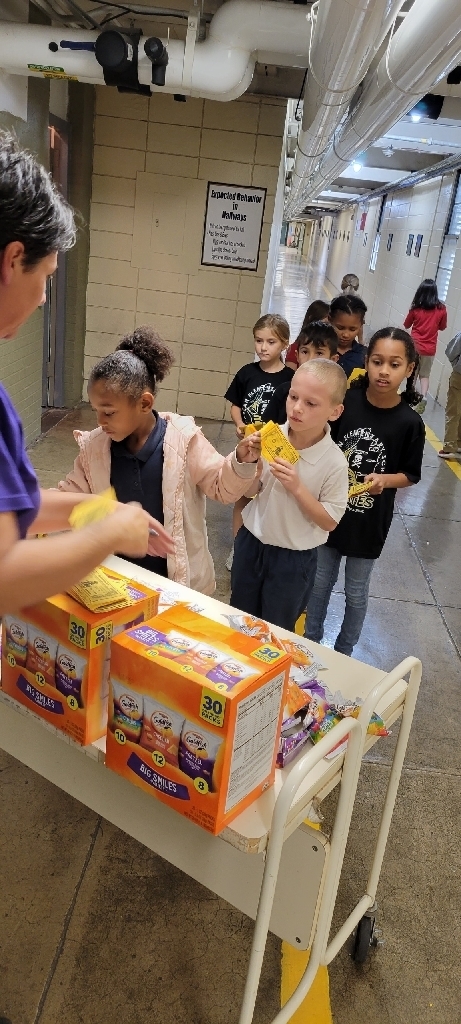 Ms Amy's 1st grade studied light through their own stained glass art!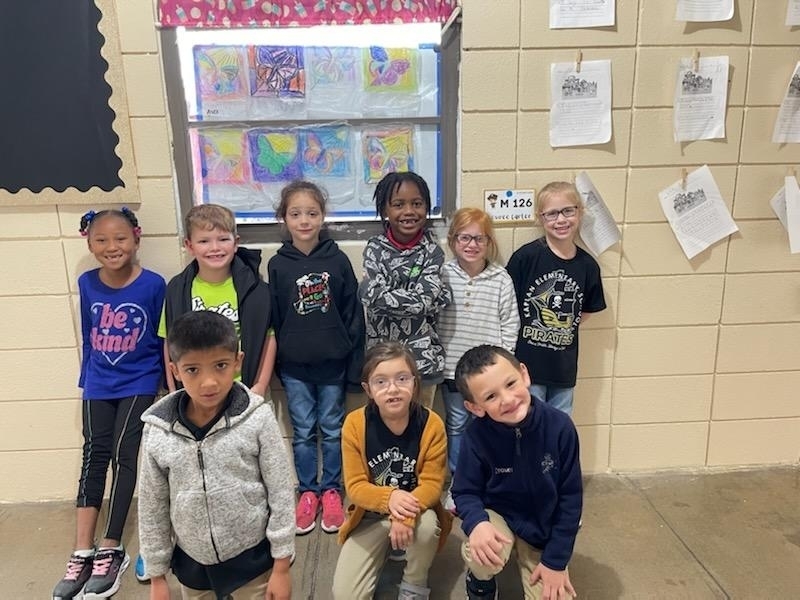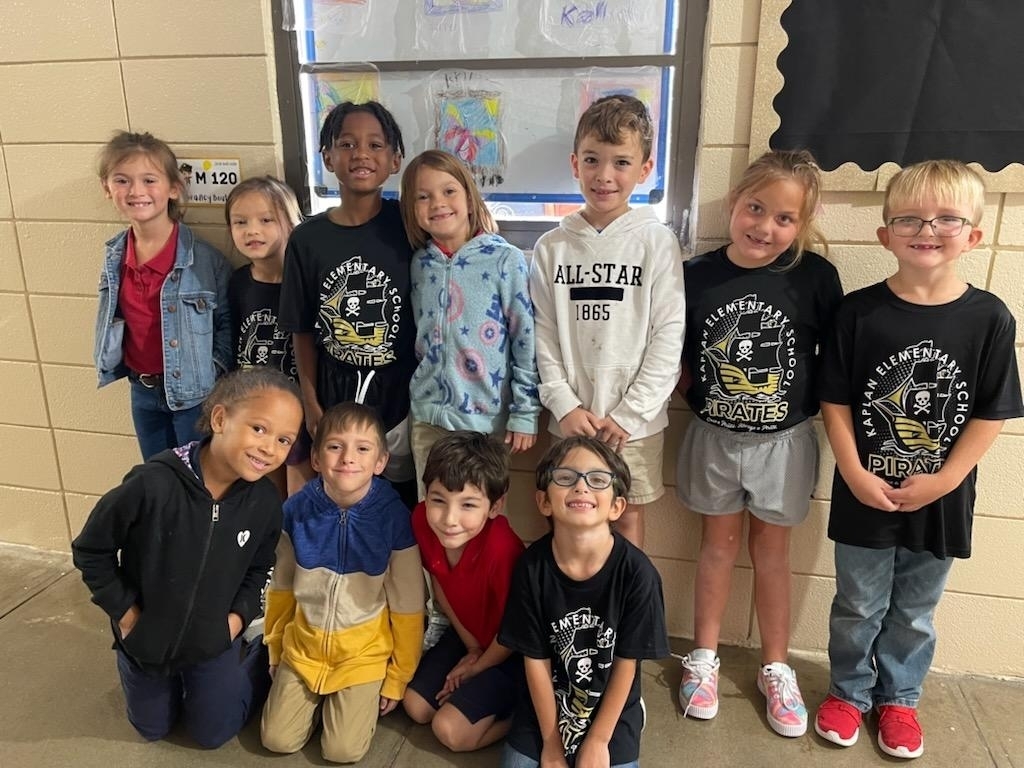 🎨🎨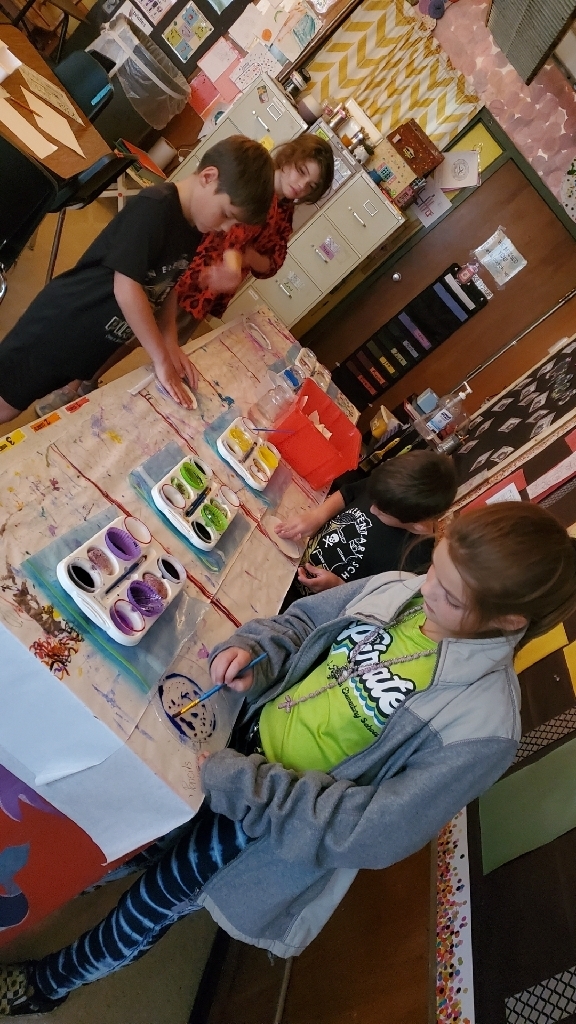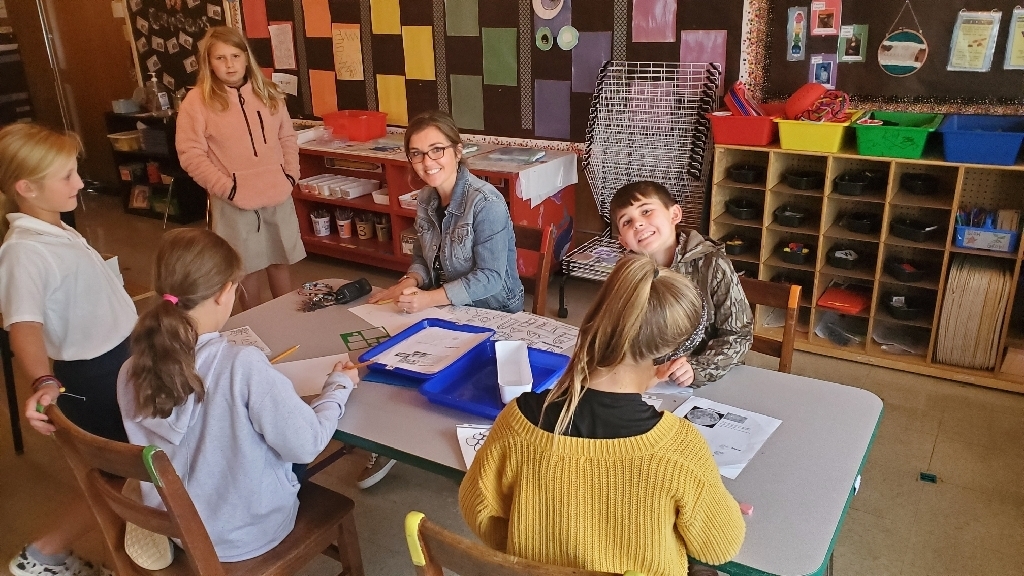 Way to go!! Mrs. Kathy's class participated in the Special Olympics! Look all those ribbons!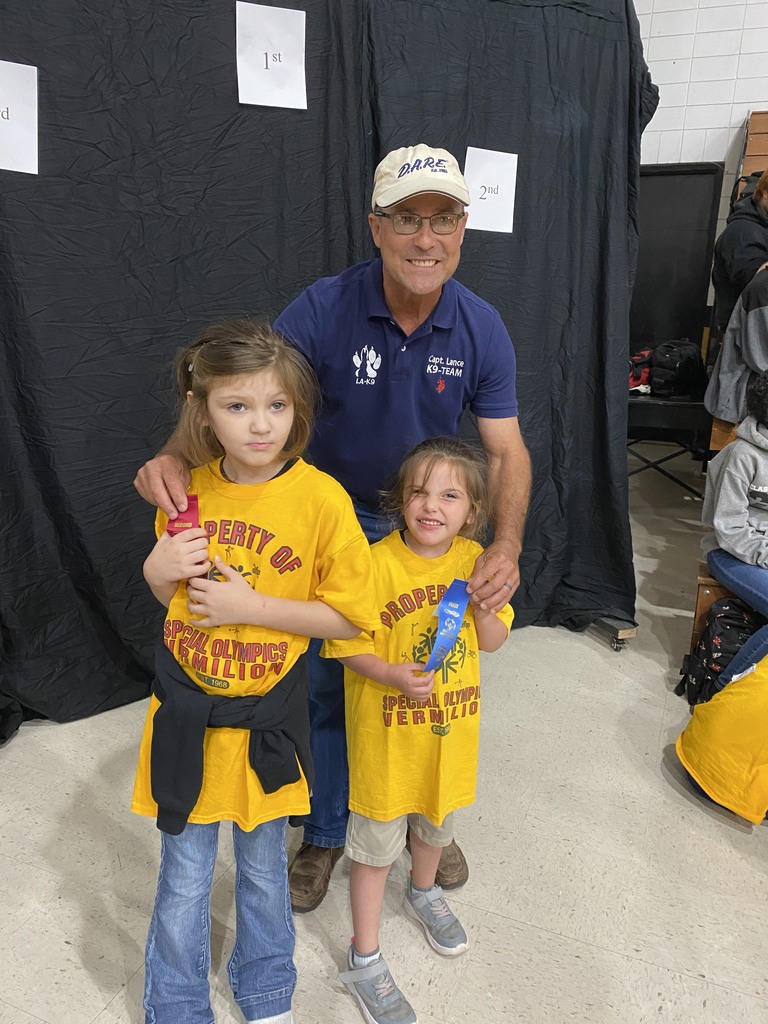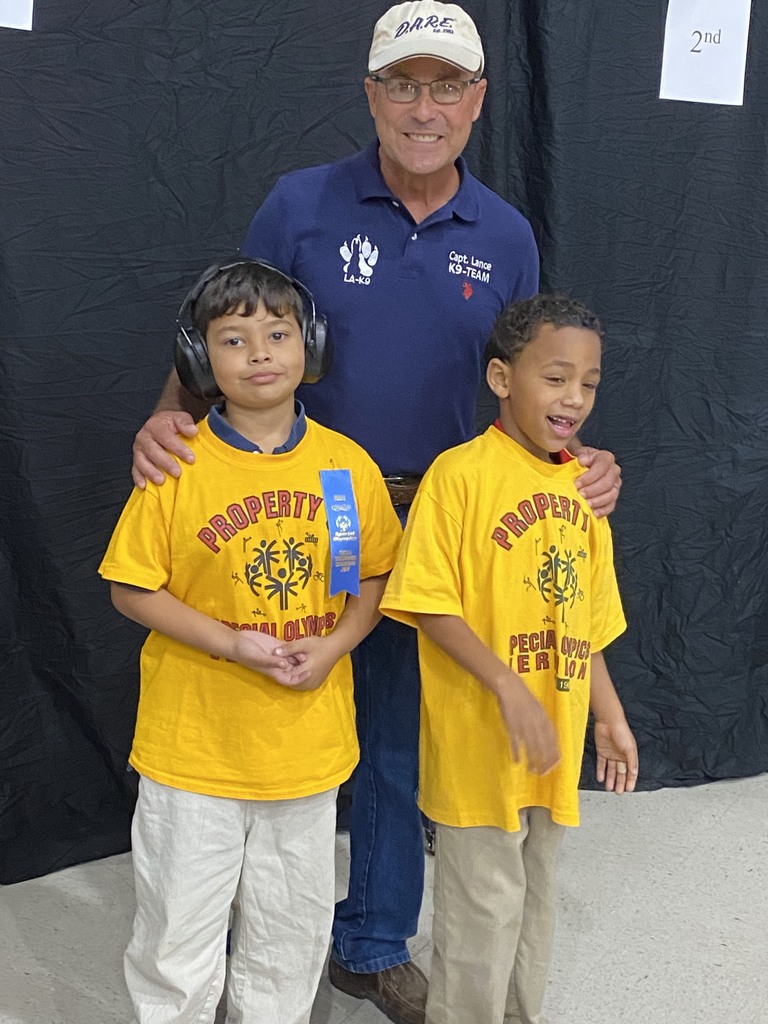 ✅️Reminder✅️ November 7 - 8: 🍂Fall Break - No School November 21 - 25: 🦃Thanksgiving Break
Mrs. Breanne's 4th grade class! They are taking initiative and annotating text with the class!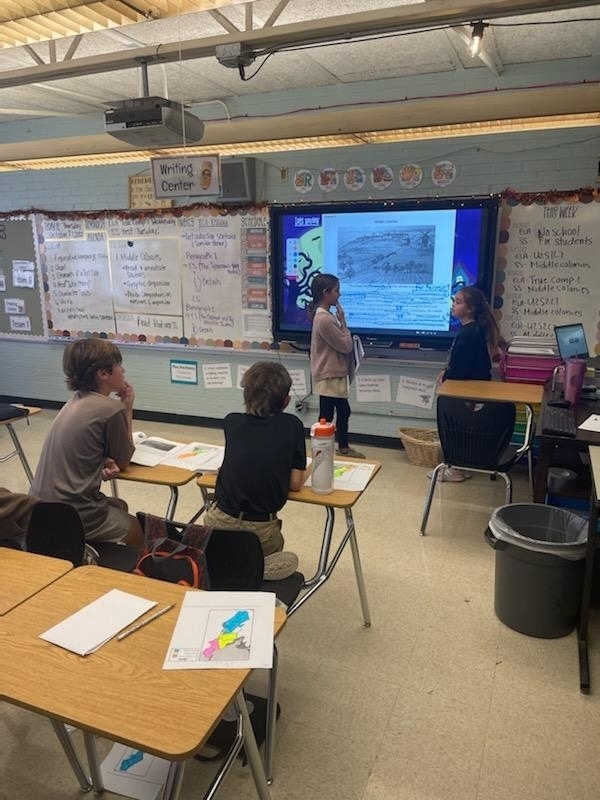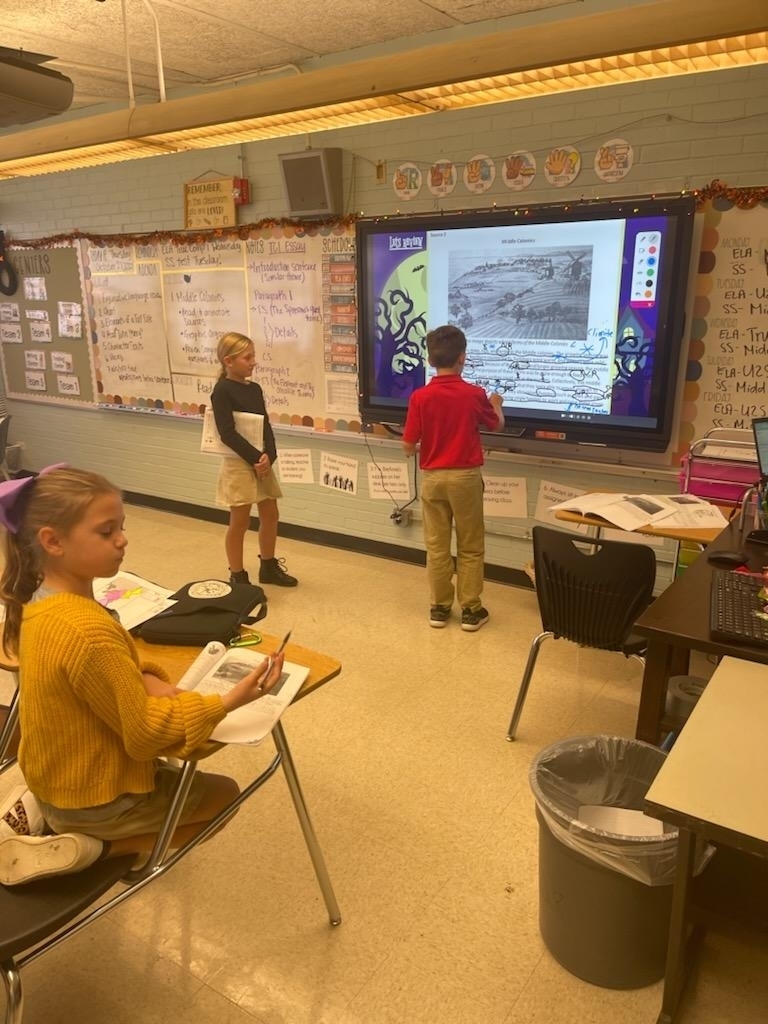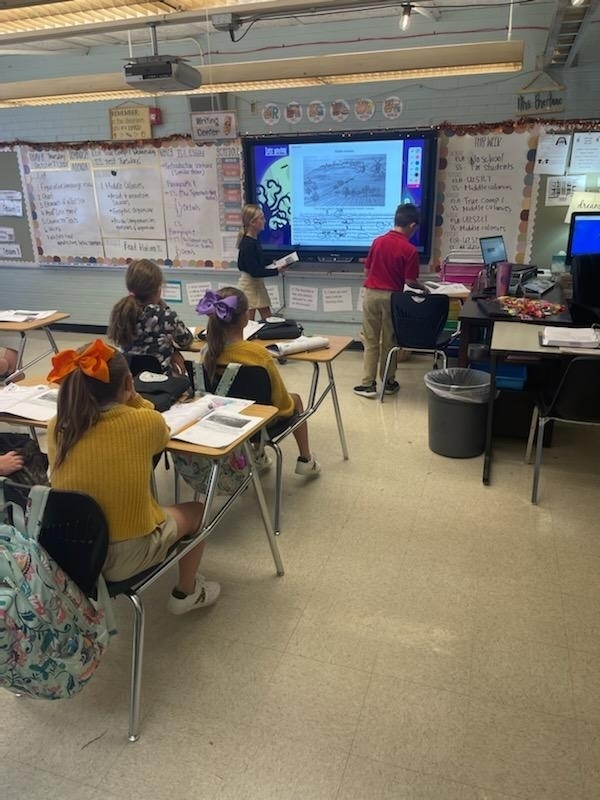 ..no onsies. pajamas should have tops and bottoms. not an all in one. ..gowns must be knee length. shorts or tights worn underneath. ..no slippers. students must wear school shoes.
Mrs. Jeanne-Marie's kindergarten class stomps CVC words!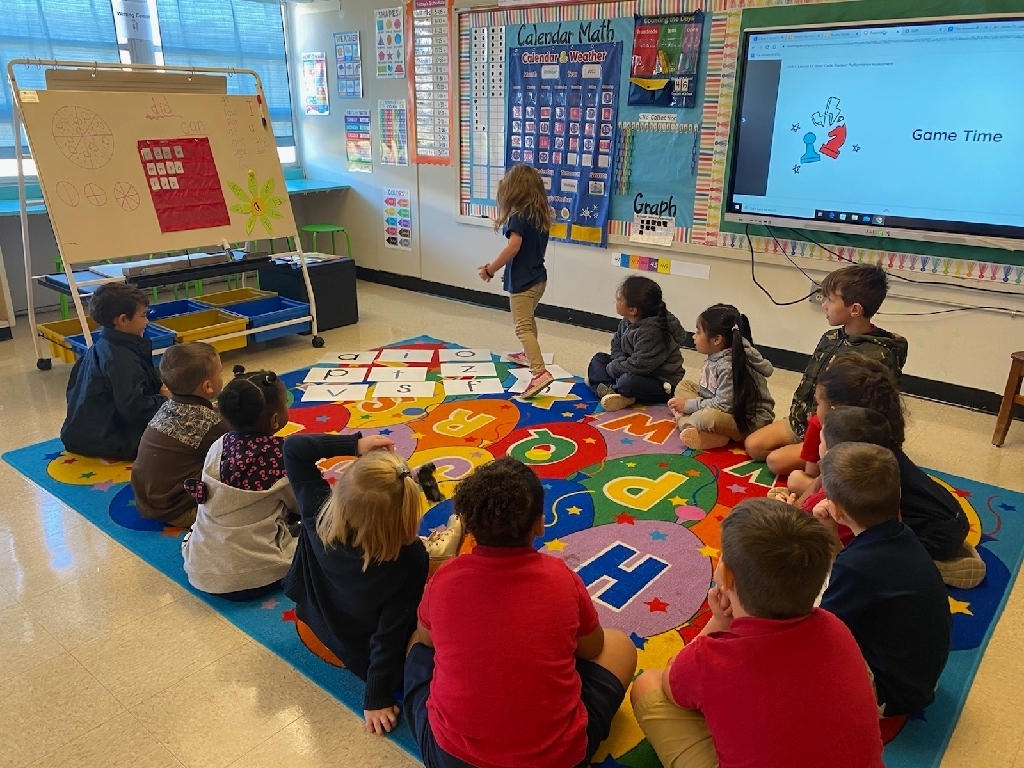 Mrs. Brianna's kindergarten class is learning about shapes and sorting!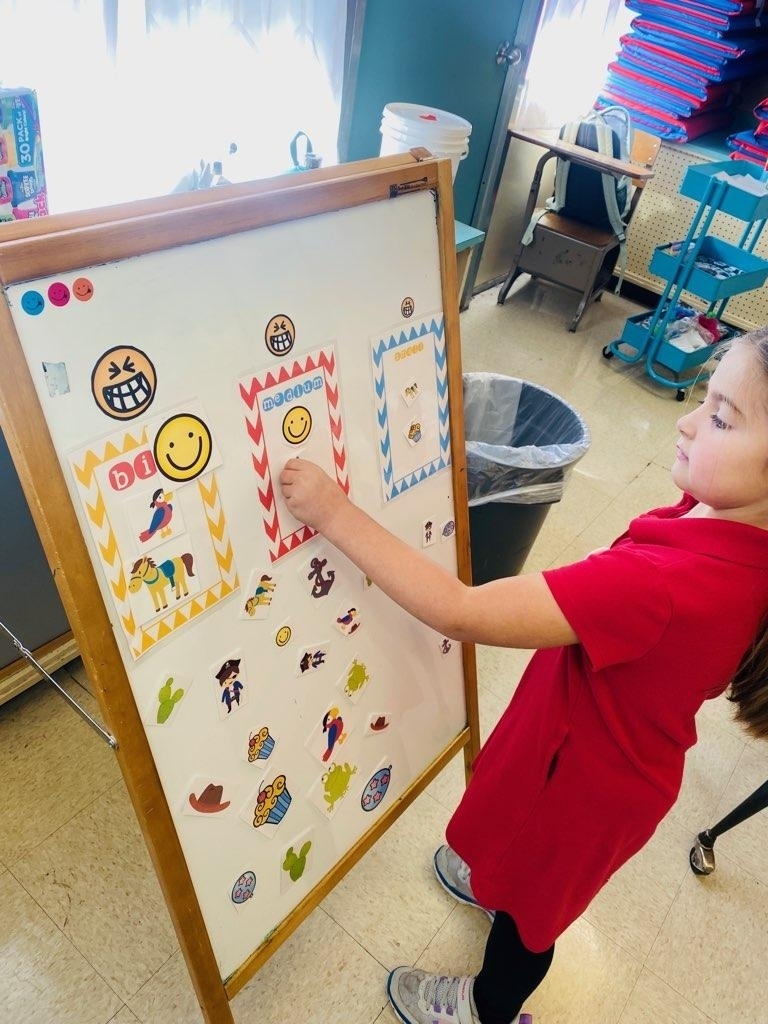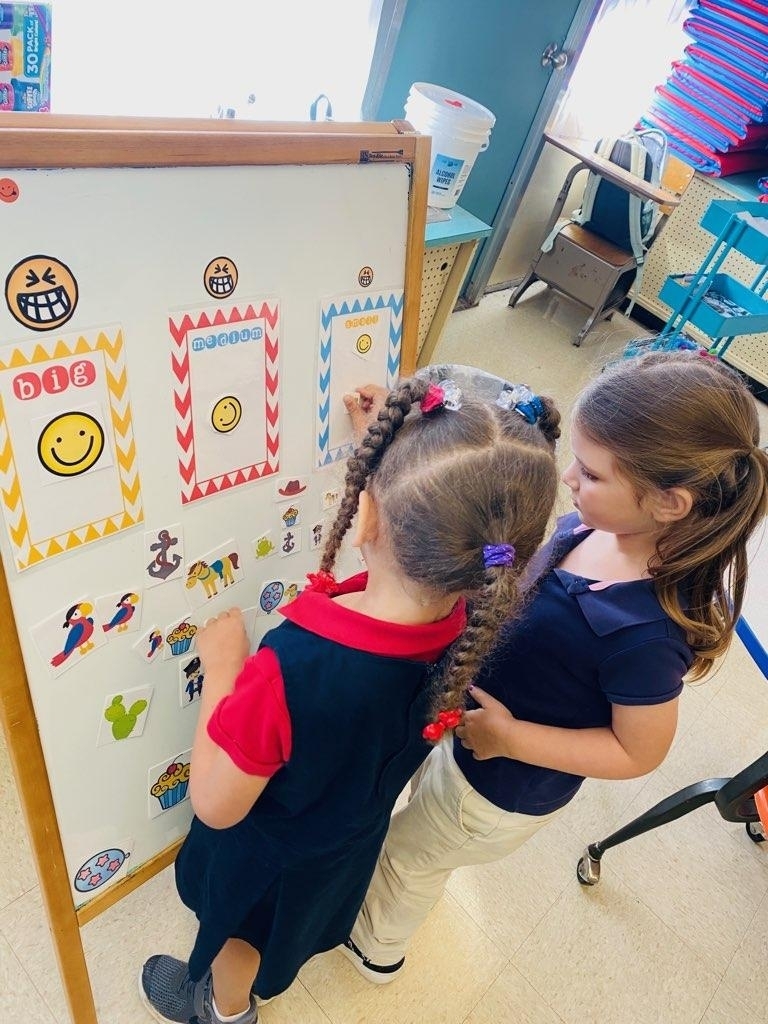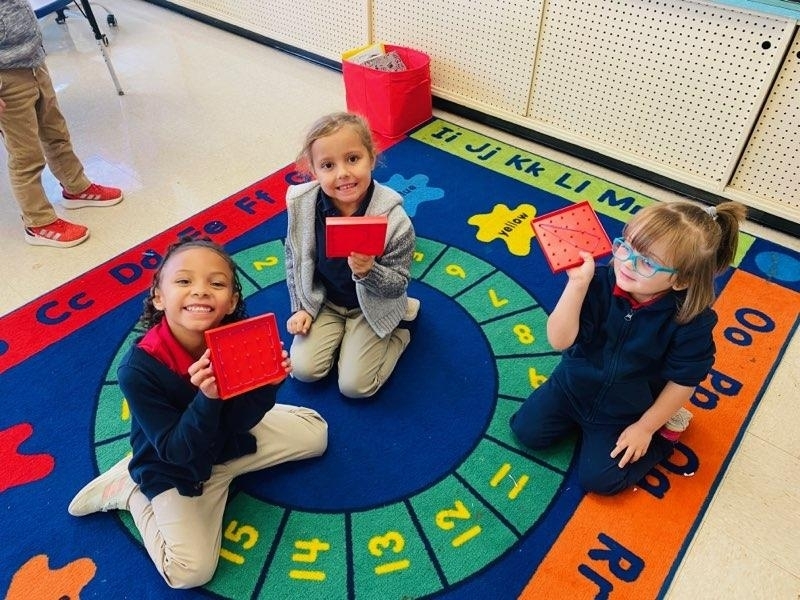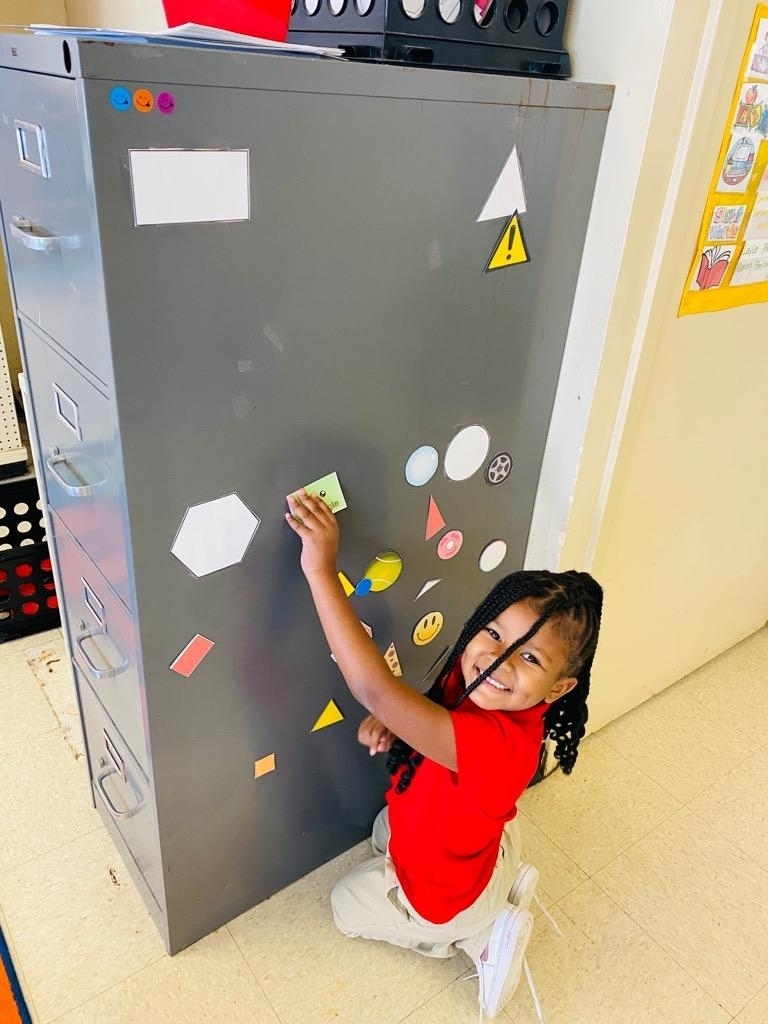 Ms. Maddie's 1st grade class had fun on Friday testing out different objects to see if light can shine through! 🔦🔦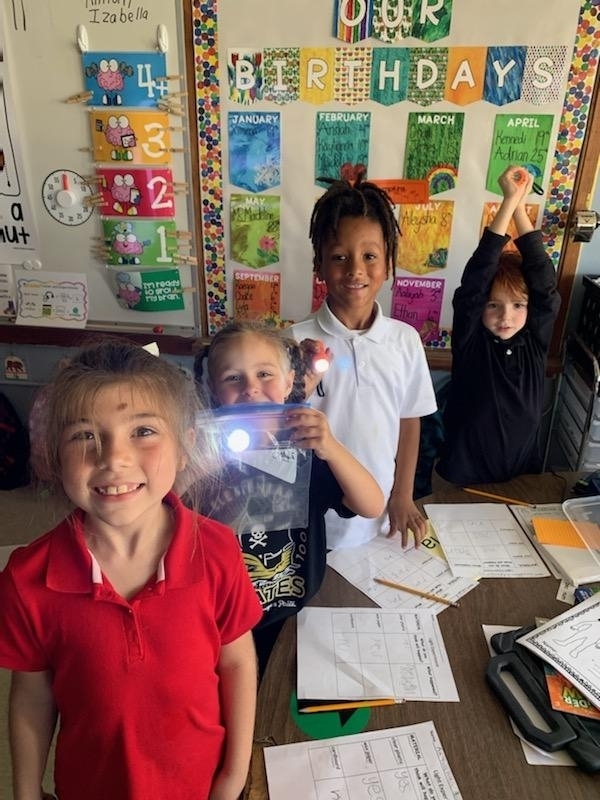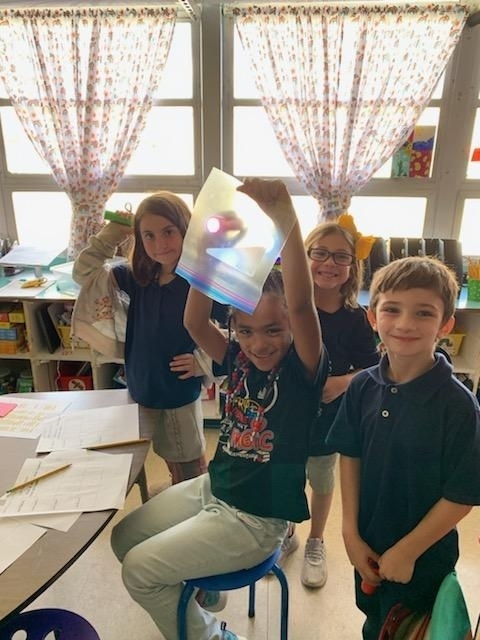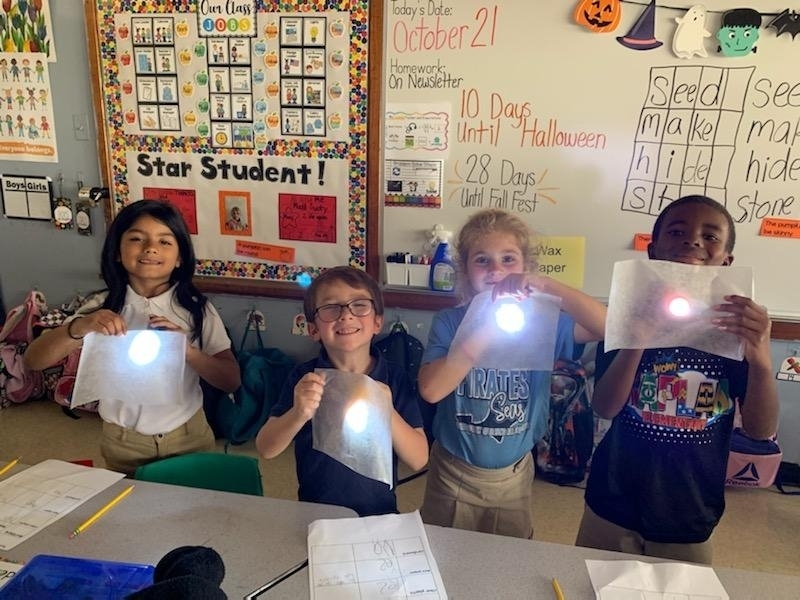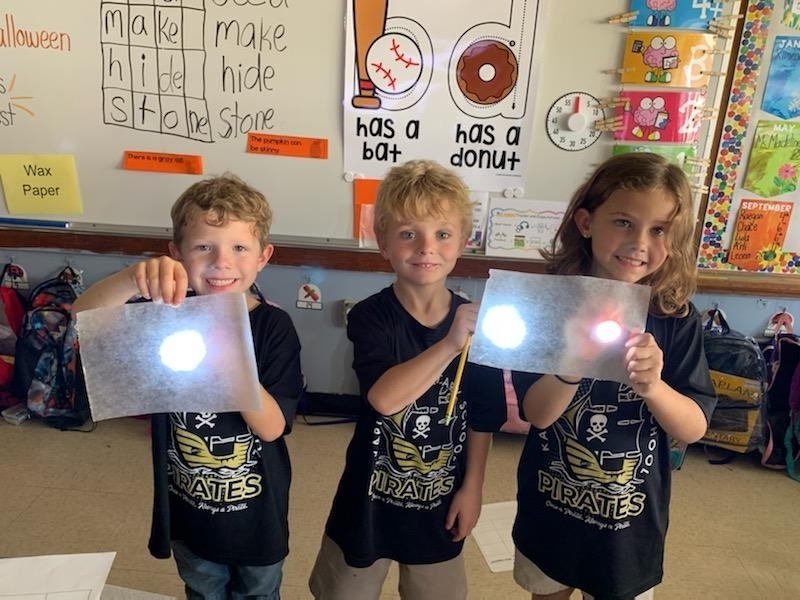 No school on November 7th and 8th, 2022 Parent Heads Up: As stated on the District Calendar posted earlier this year, there will be no school on Monday, November 7, 2022 (Fall Break), and Tuesday, November 8, 2022 (Election Day).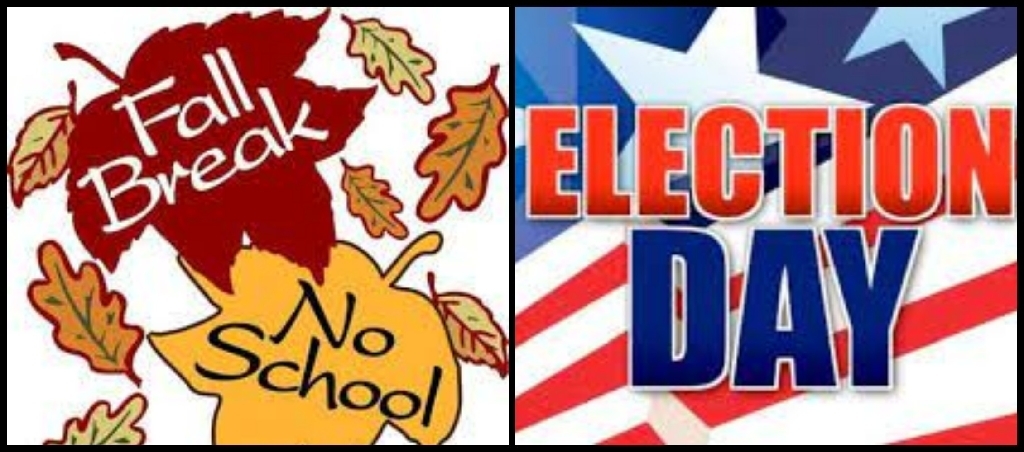 Thank you so much!! Parents provided teachers with snacks in the lounge for parent conferences today!!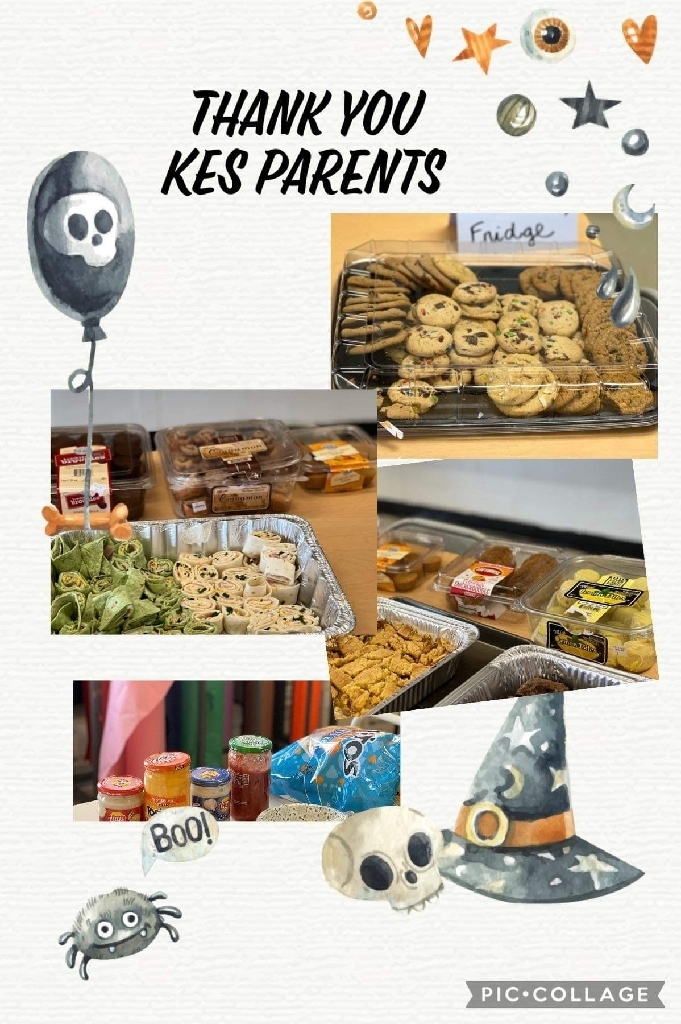 Cookie dough fundraiser delivery will take place on Wednesday, October 26th. Pick up will take place at the gym from 2:30-5:30. We do not have room to store refrigerated product. All items must be picked up on Wednesday. Please make the necessary arrangements.
🖤💛Important Dates This Week💛🖤 Monday, October 24 Parent Conferences. No school. Your child's teacher will contact you with your scheduled time. 🌟NEXT WEEK🌟 Monday, October 31 AR Dress for 2nd - 4th Book Character Dress for PreK - 1st . Any Halloween Parties are scheduled and planned by your student's teacher. Get details from your student's teacher.

Monday is the official state mandated parent/teacher conference day for Vermilion Parish schools. Students do not have school. Specific details on the schedule of your child's school should have been given out by the individual school.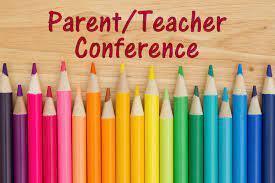 Ms. Madeline's first grade class practiced segmenting words with stretchy skeletons today! We are getting ready for Halloween and learning at the same time! 🎃👻
Pre-k planted the school garden today as we begin to wrap up our unit on gardening!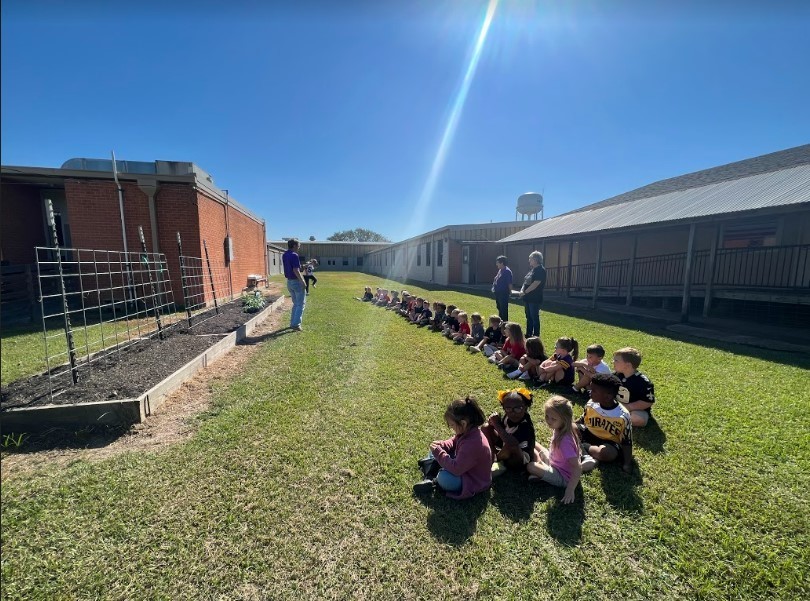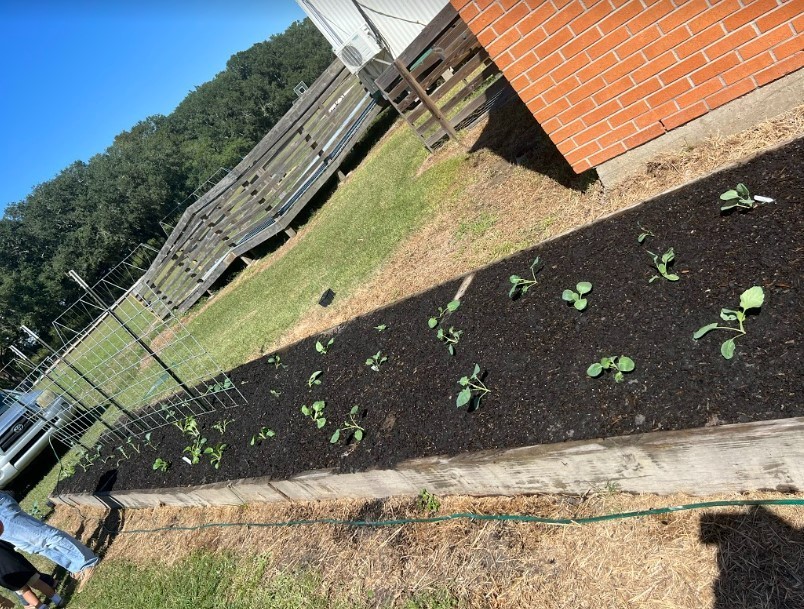 Tomorrow is the beginning of the second nine weeks of school. Report Cards are set to go home on Friday, October 21st. Parent Teacher Conferences will be held on Monday, October 24th.